Community
Child and Youth Network (CYN)
The Child and Youth Network (CYN) is composed of over 170 agencies and individuals that span the education, health, recreation and social services sectors. The CYN supports happy, healthy children and youth today…caring, creative, responsible adults tomorrow.
London Family Court Clinic (LFCC)
The work of LFCC focuses on helping children and families to be resilient in overcoming their challenges, to gain strength to move towards a brighter future. Resilience allows all people to achieve, to overcome barriers, to "bounce back", and to be the best that they can be.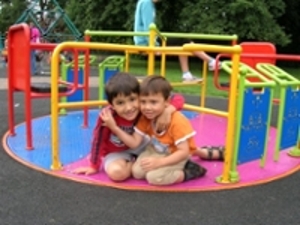 ---