Teachresiliency.ca
Under the leadership of Dr. Susan Rodger, as Psychologist at Western's Faculty of Education, and former School Psychologist, a team of classroom educators, curriculum faculty, school mental health leads, researchers and school leaders came together to have conversations about developing resources with teachers, designed to support their work with students experiencing mental health challenges, and also to support the mental health and wellness of teachers.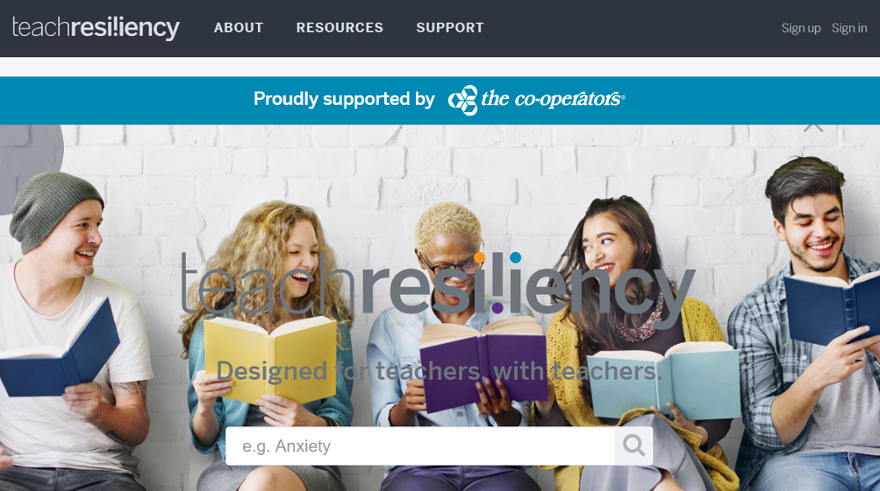 With the support of PHE Canada, and in partnership with CAMH, a series of resources including podcasts, tip sheets, and vetted, evidence-based resources were developed and publicly shared on www.teachresiliency.ca To read about this project, you can visit Education Canada's online magazine: https://www.edcan.ca/articles/teach-resiliency/
Following the publication of this article, we were contacted by VoicEd Radio. Listen to the interview here: https://soundcloud.com/voiced-radio/focus-on-well-being-with-stephen-hurley-susan-rodger-and-kathryn-hibbert
Together, we can build healthier classrooms for teachers and students.